Here are we with new and fresh logo design idea, inspiration you can say. Because we don't give ideas rather we are supposed to stimulate you as well. This time we are going to show you some creative and fresh hot dog logo ideas.
Logo design is what we say a symbol, recognition, a line and a mark for remembrance. This is what represents any company, product, brand name etc. Hot dog logo ideas are something in new in our gallery.
People recognize things because of some remembering things like some people remember taste of any product, some may be remembering name of any company, institute and brand name in disguise of logo design and so on.
Anyhow most important thing is logo design that's being reason to be remembered. So, I always say that it must be unique, memorable and minimal. Minimal must be preference but elegant logo design can also be used in many cases.
We've shared all kinds of logo designs such as Logo Design Ideas for Sports, Education Logo Examples for Inspiration, Intricate Monoline Logo Designs, Animal word mark Logo Design, Lettering and calligraphy logo design and much more.
Our Logo Design Gallery is full of inspiring logo designs examples and creative ideas. But this time very new and fresh idea is being shared. We are featuring hot dog logo ideas that will let you know how to create perfect, unique and exceptional logo or your project.
You'll find them really useful, creative and motivating. Hope you'll be able to get new ideas.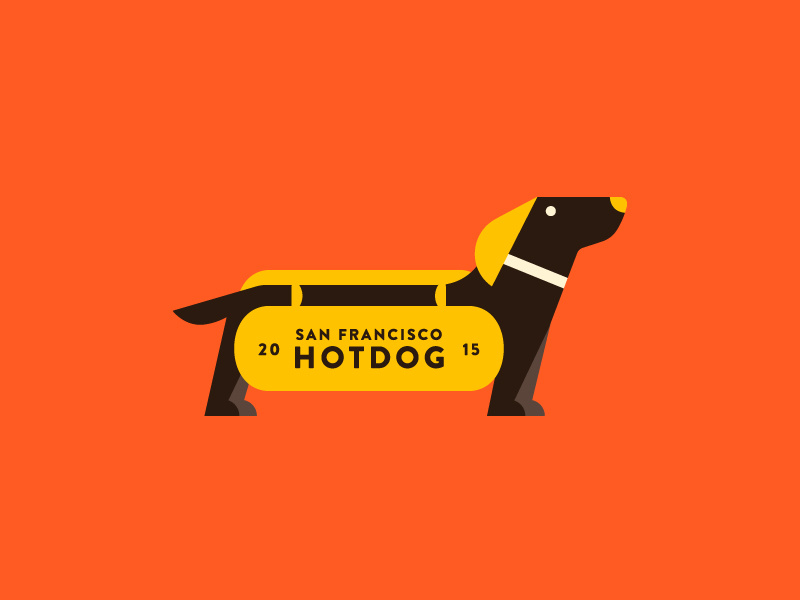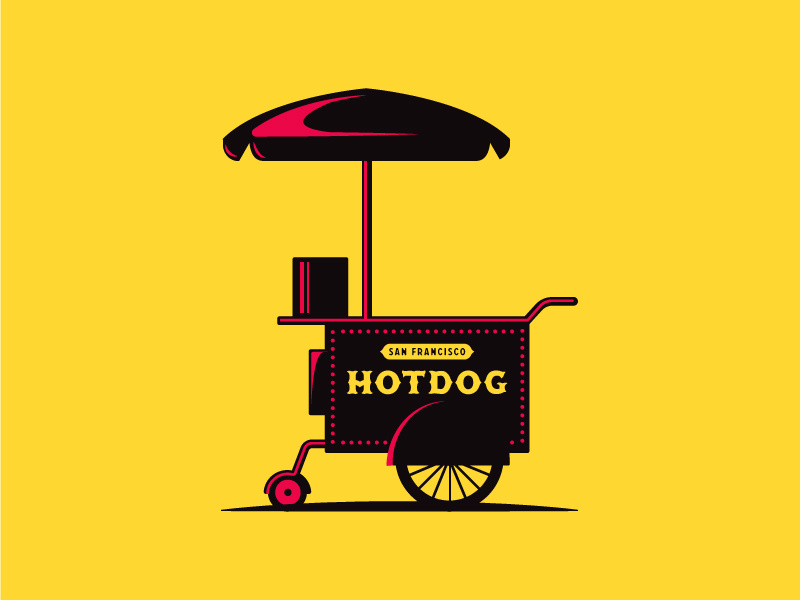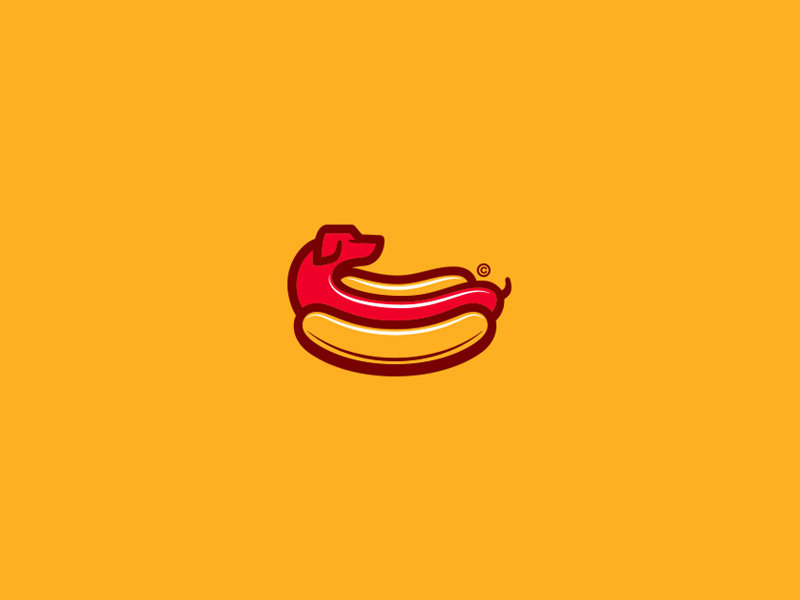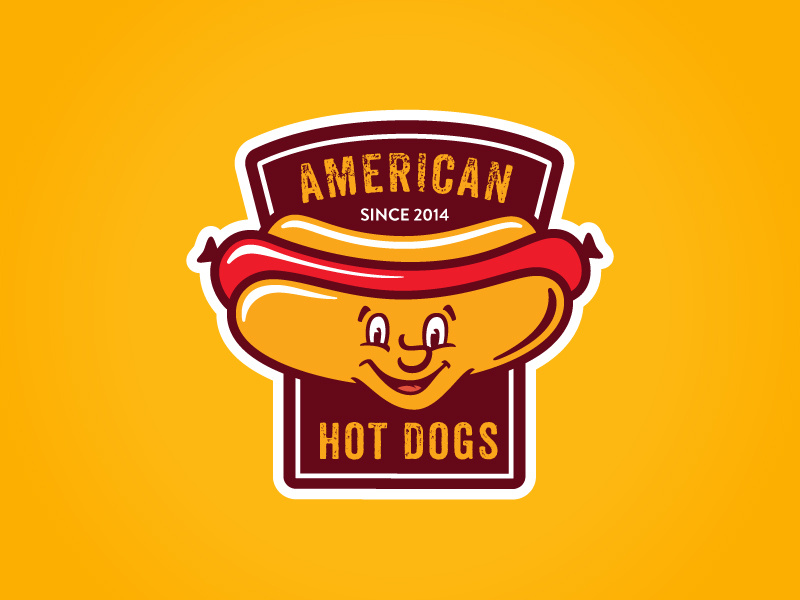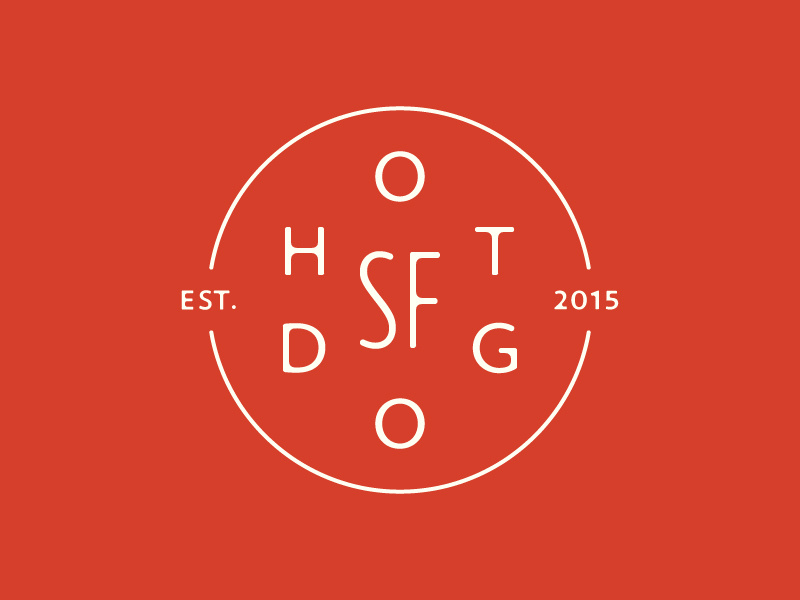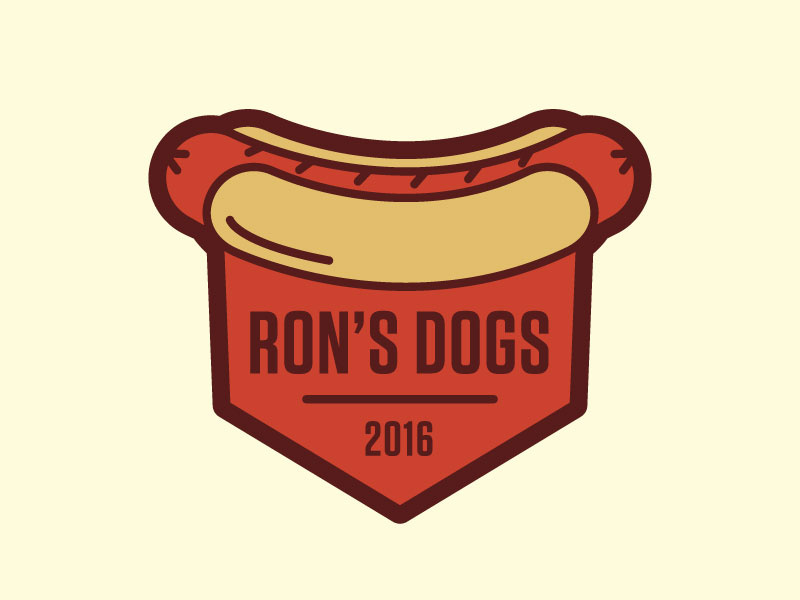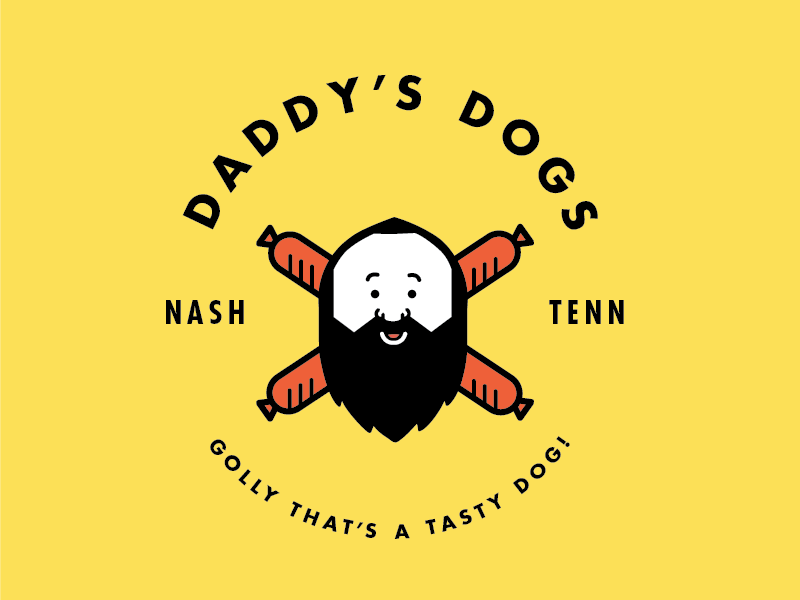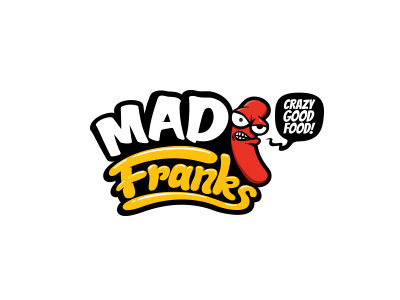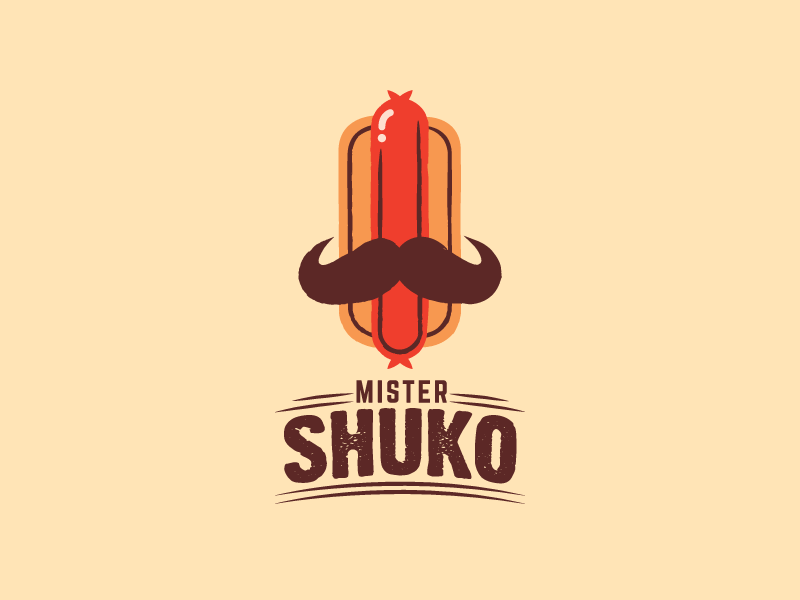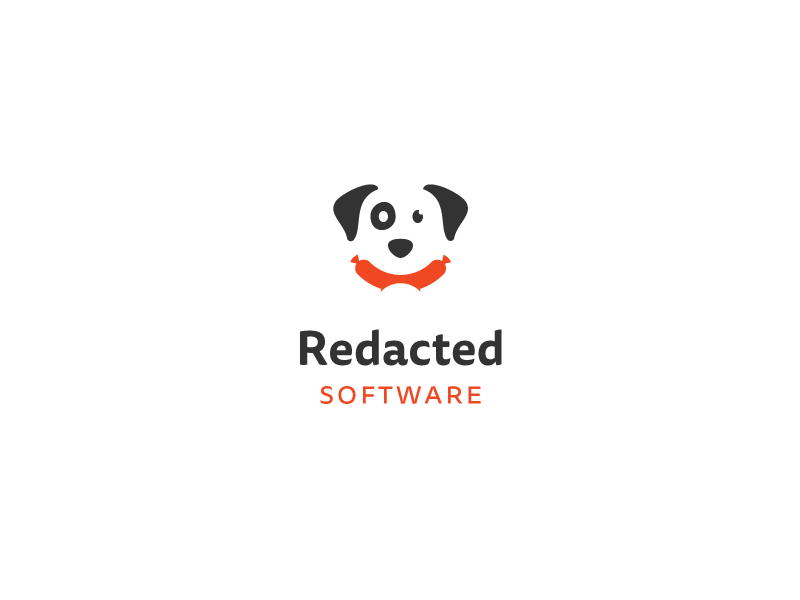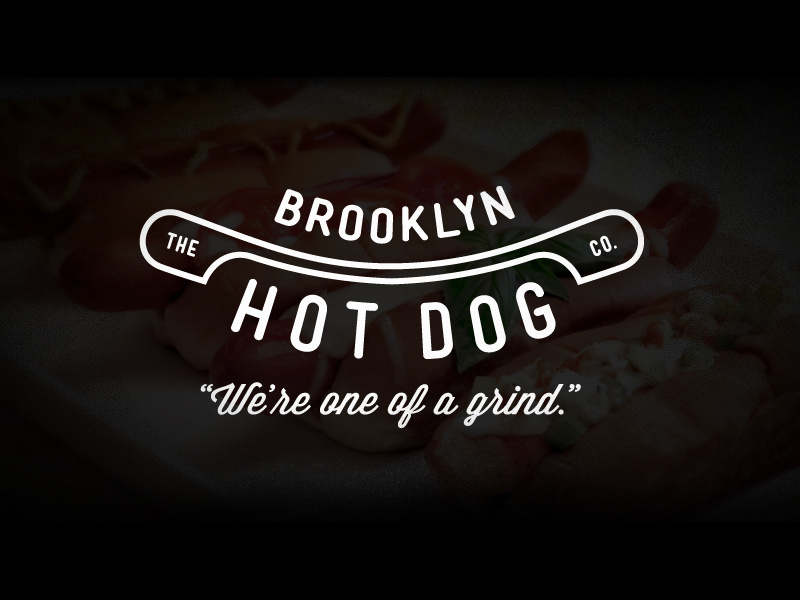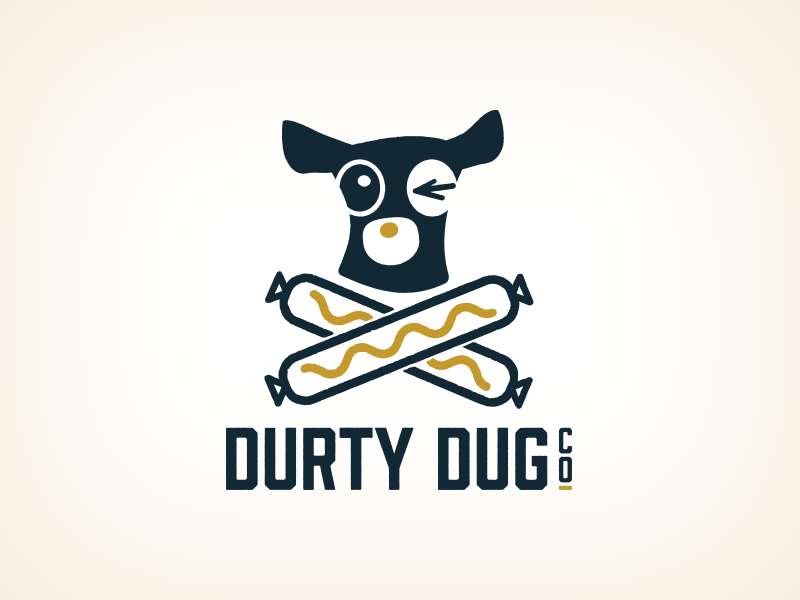 Save
Save